Phlebology
COMPREHENSIVE TREATMENT VARICOSE VEINS AND TELANGIECTASIAS
The success in the treatment of varicose veins and telangiectasias lies in a good diagnosis and in the application of the most appropriate treatment in each case. We have the most advanced technology and we respect all the guarantees of professional excellence.
DIAGNOSIS
The diagnosis consists of a clinical exploration of the circulation and the use of instrumental means as are Doppler ultrasound or color Doppler ultrasound that allow us to obtain an accurate diagnosis of the circulatory problem.
TREATMENTS
Depending on the type and location of the circulatory problem, as well as the affected veins, we will apply one of the following techniques or the combination of several of them.
The most used and effective therapeutic techniques and procedures are:
Liquid sclerosis
Foam sclerosis
Microsurgery
Endovenous Laser (EVLA)
Endovenous Laser Foam Ablation (Elaf)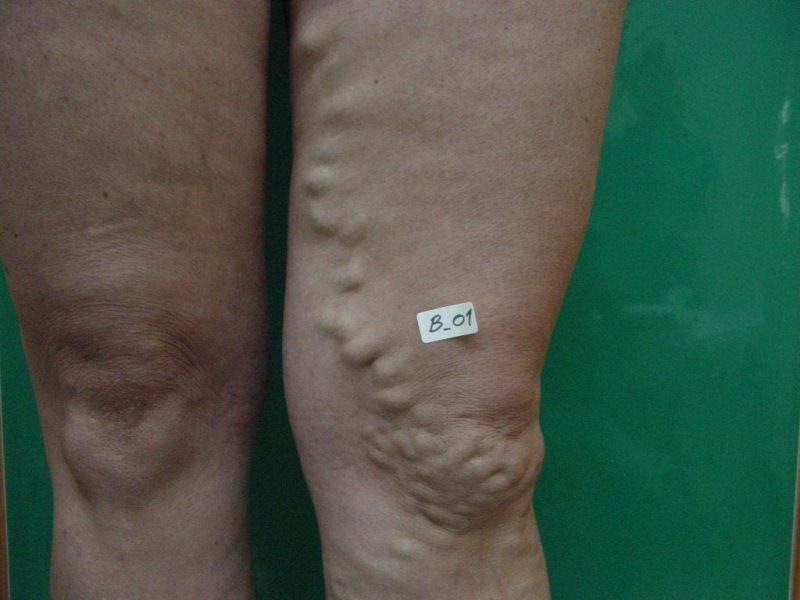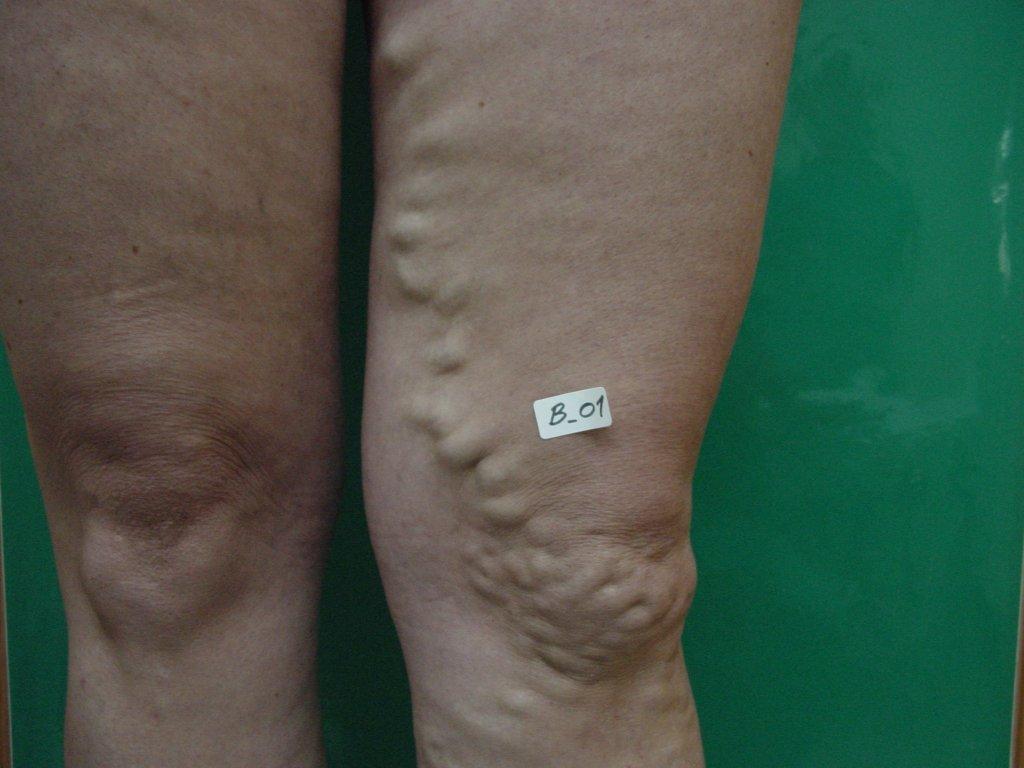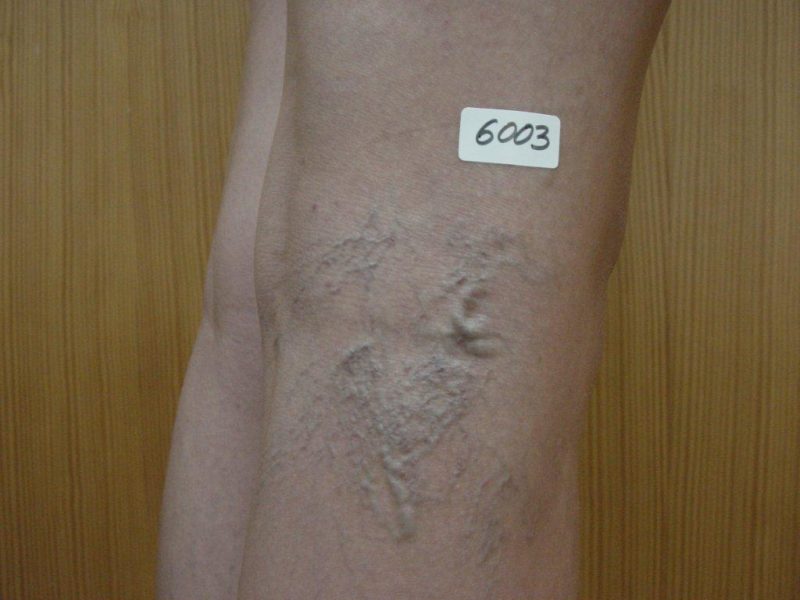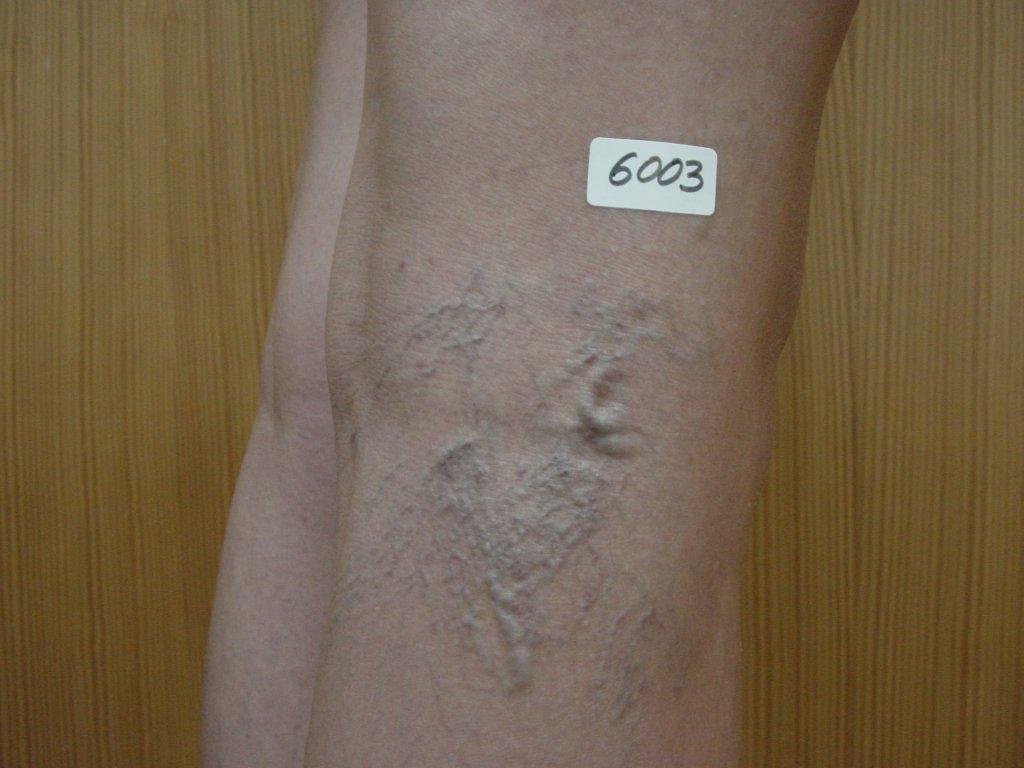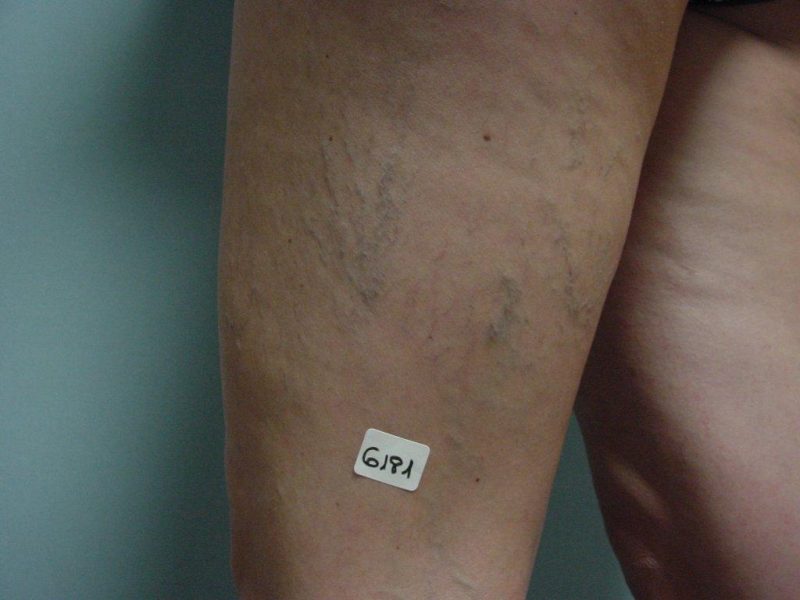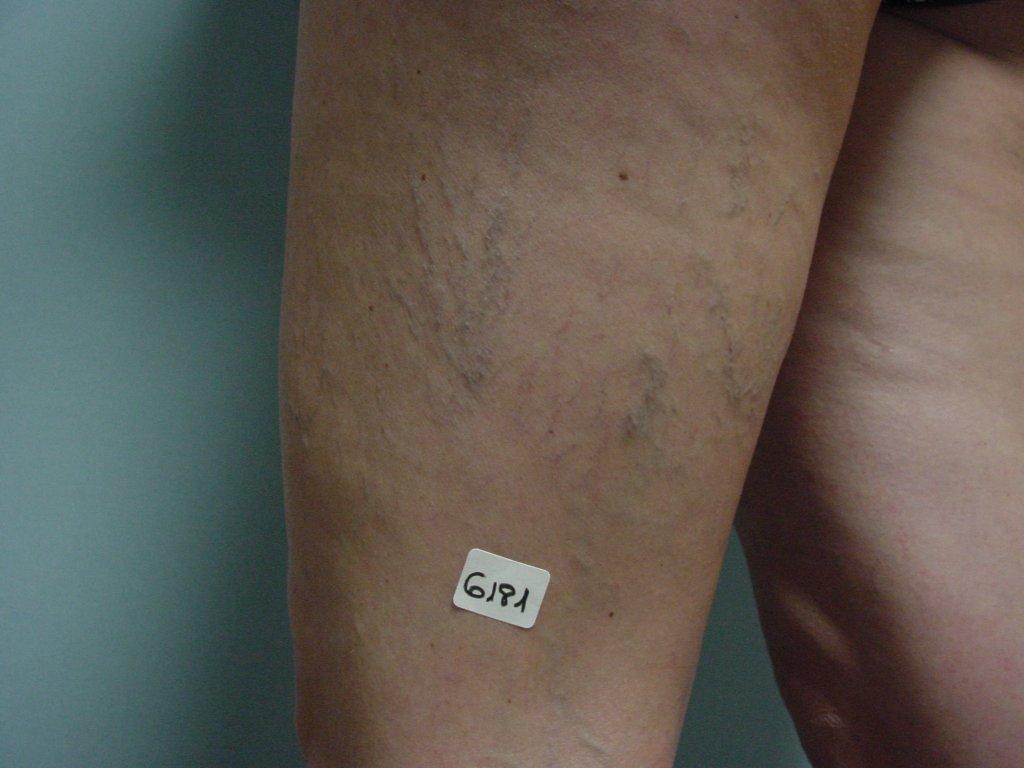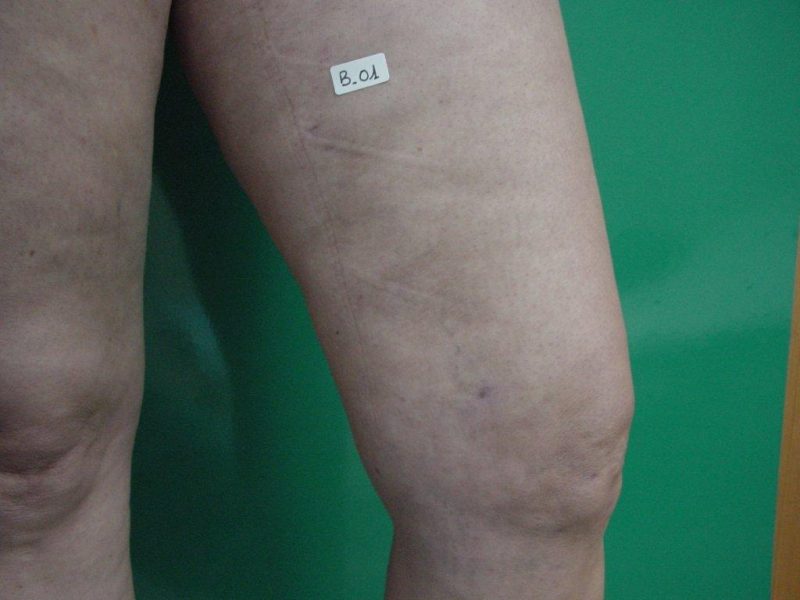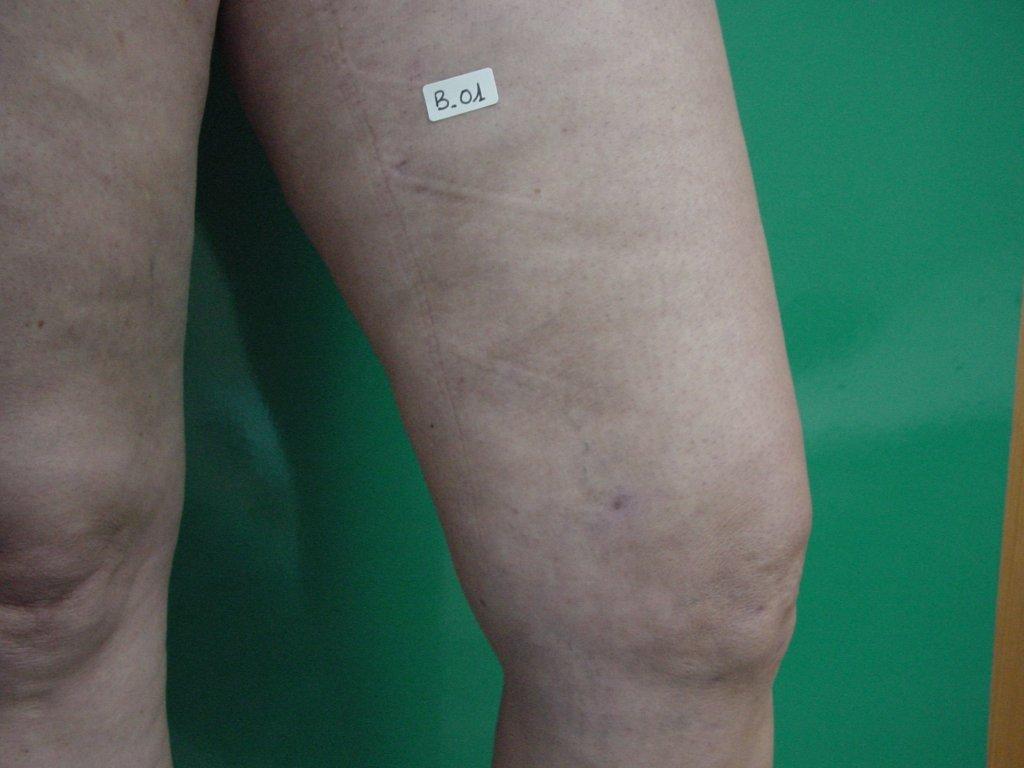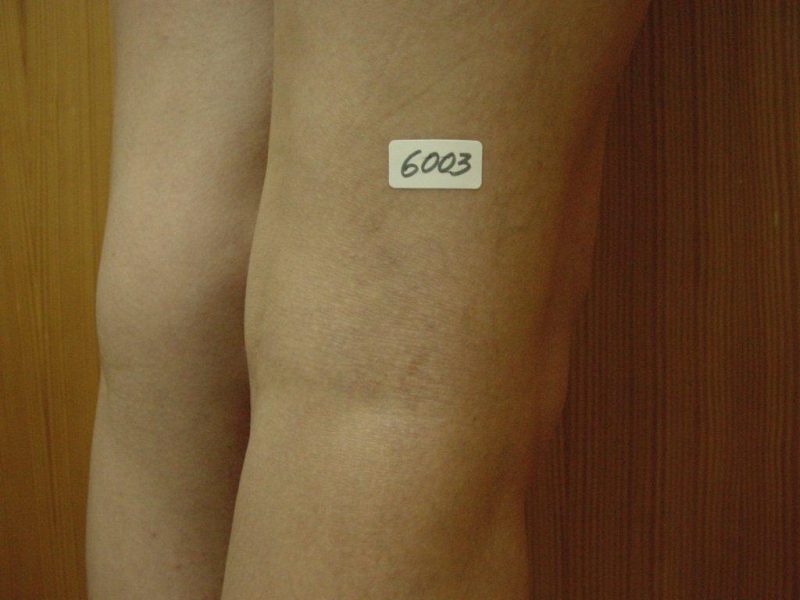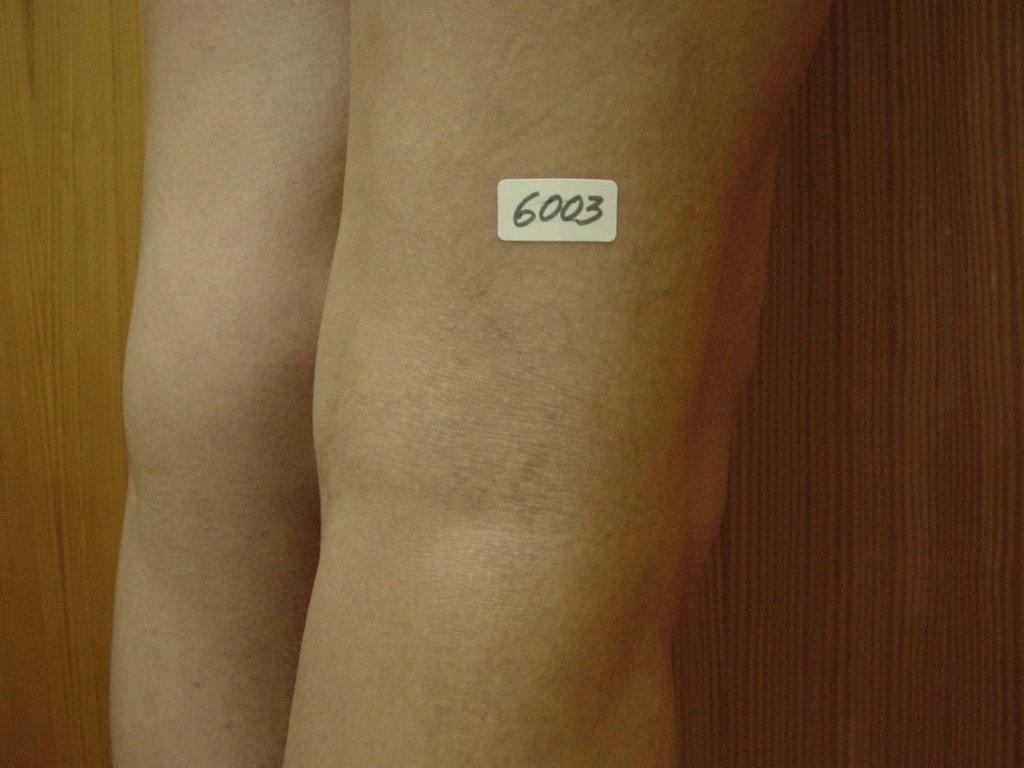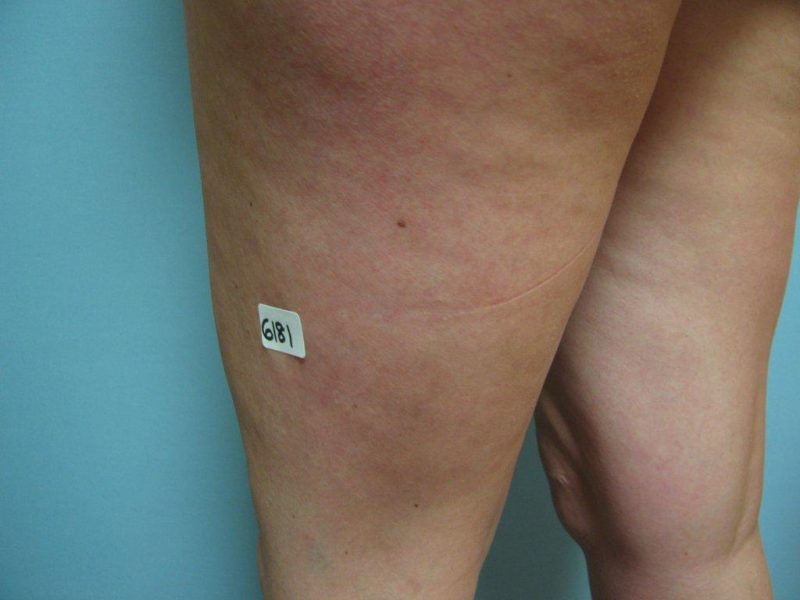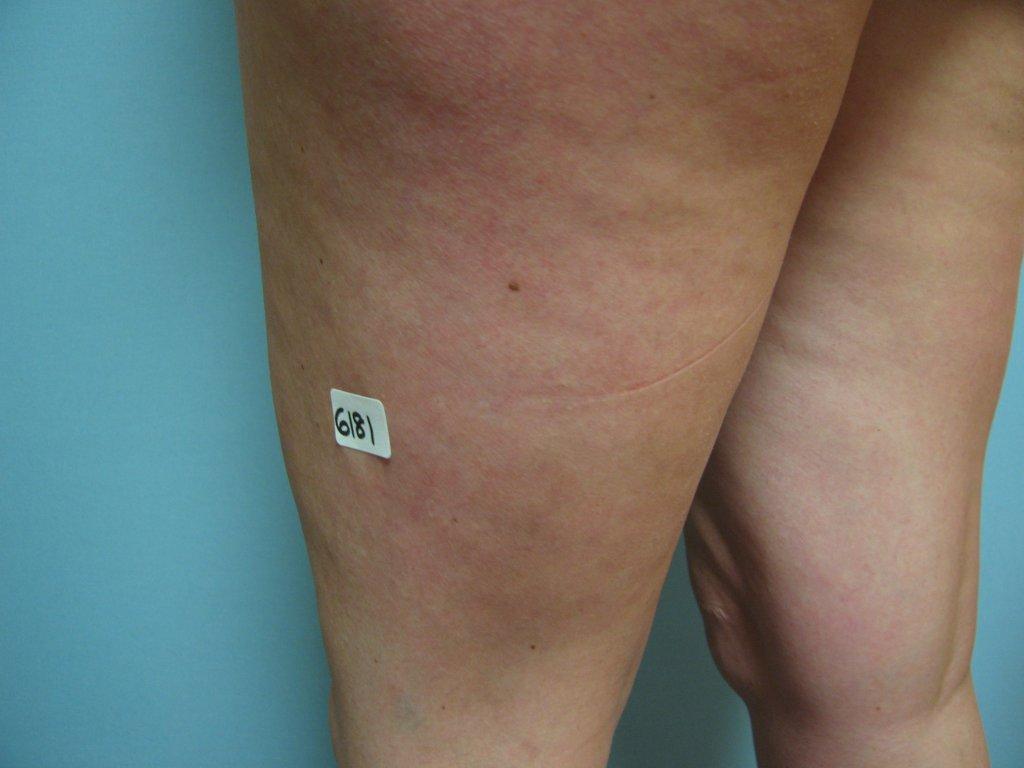 EVOLUTION
Venous insufficiency is a chronic disease that we recommend to be supervised by the specialist doctor every year to keep it with the most appropriate treatments at all times.