info@dermatologiaandorra.com | +376 886 100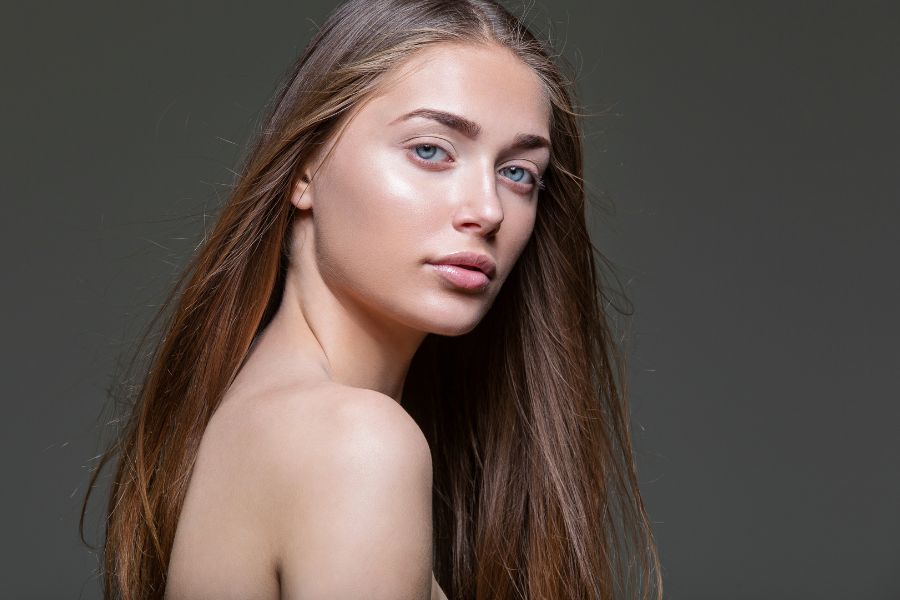 At Dermandtek, we take care of your skin from 3 main fronts:
· Facial hygiene
· Cosmetic treatments
· Medical-aesthetic equipment
We also work with eyelash and micropigmentation specialists.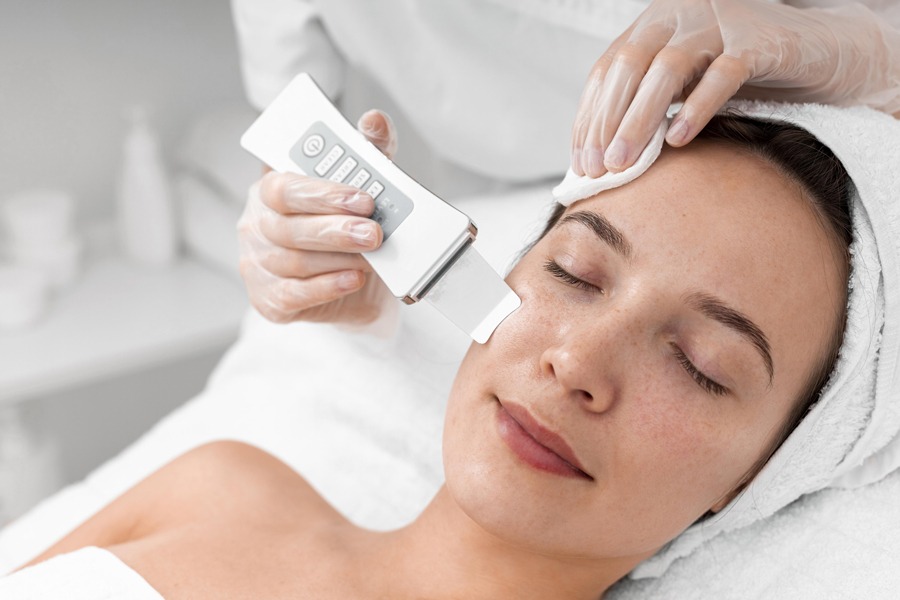 Classic facial hygiene, Diamant tip hygiene, Hydroage or special hygiene for skin with ACNE. Discover which one is the best for your skin.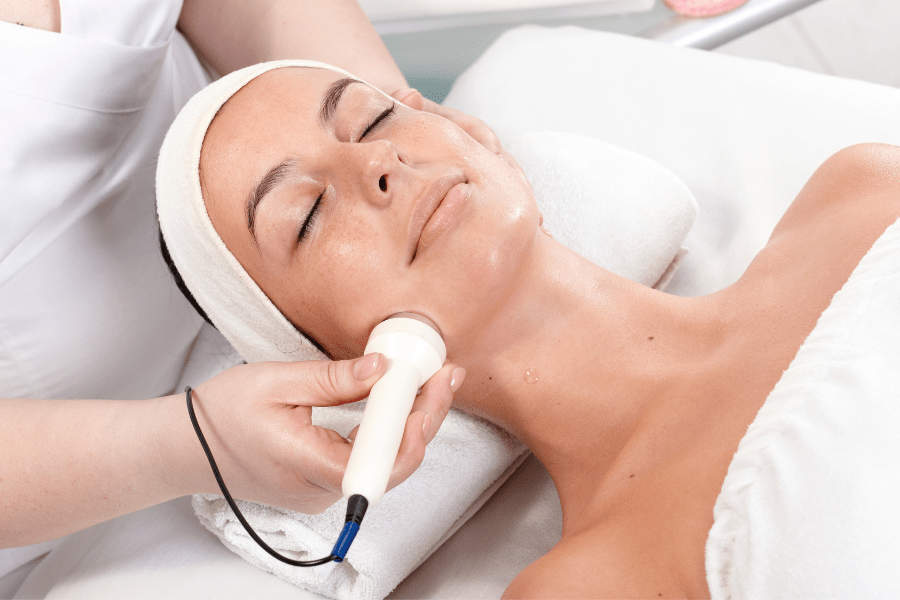 Medical-aesthetic equipment
HIFU, Radiofrequency, Derma-Pen, LED light, Oxygen, NdYag Laser are some of the devices we have and with which we give a plus to our beauty treatments.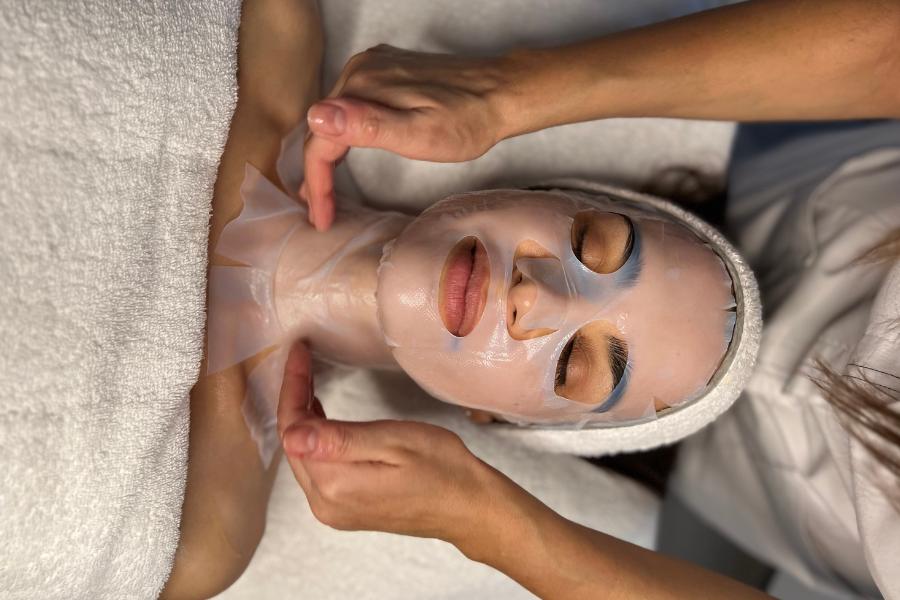 Cosmetic treatments
Treatments with the most advanced cosmetics to respond to the needs of your skin, hydration, rejuvenation, brightness, anti-spots, all our treatments can be combined with equipment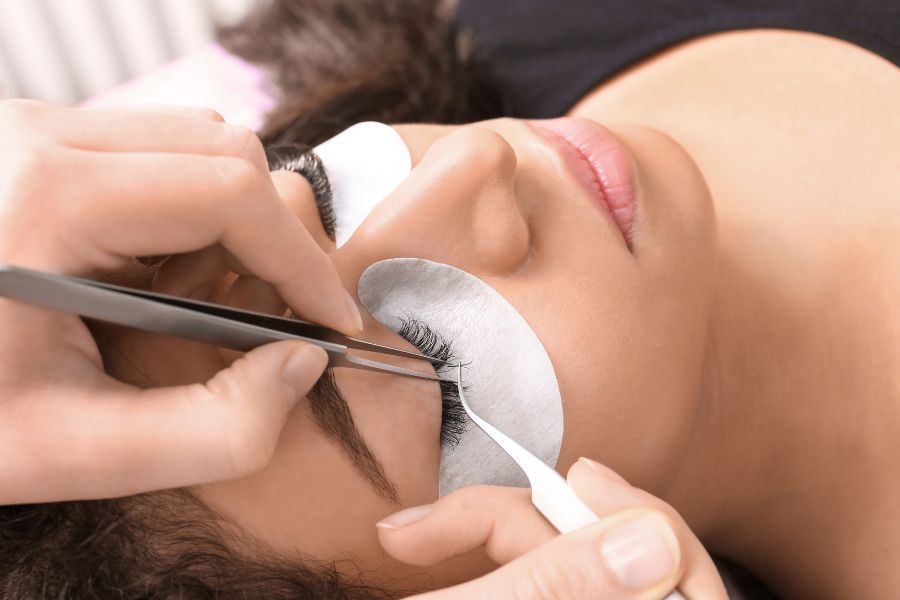 Hair-to-hair eyelash extension, 2D, or Russian volume, or eyelash lifting and permanent with or without dye. Meet our eyelash specialist and change your look