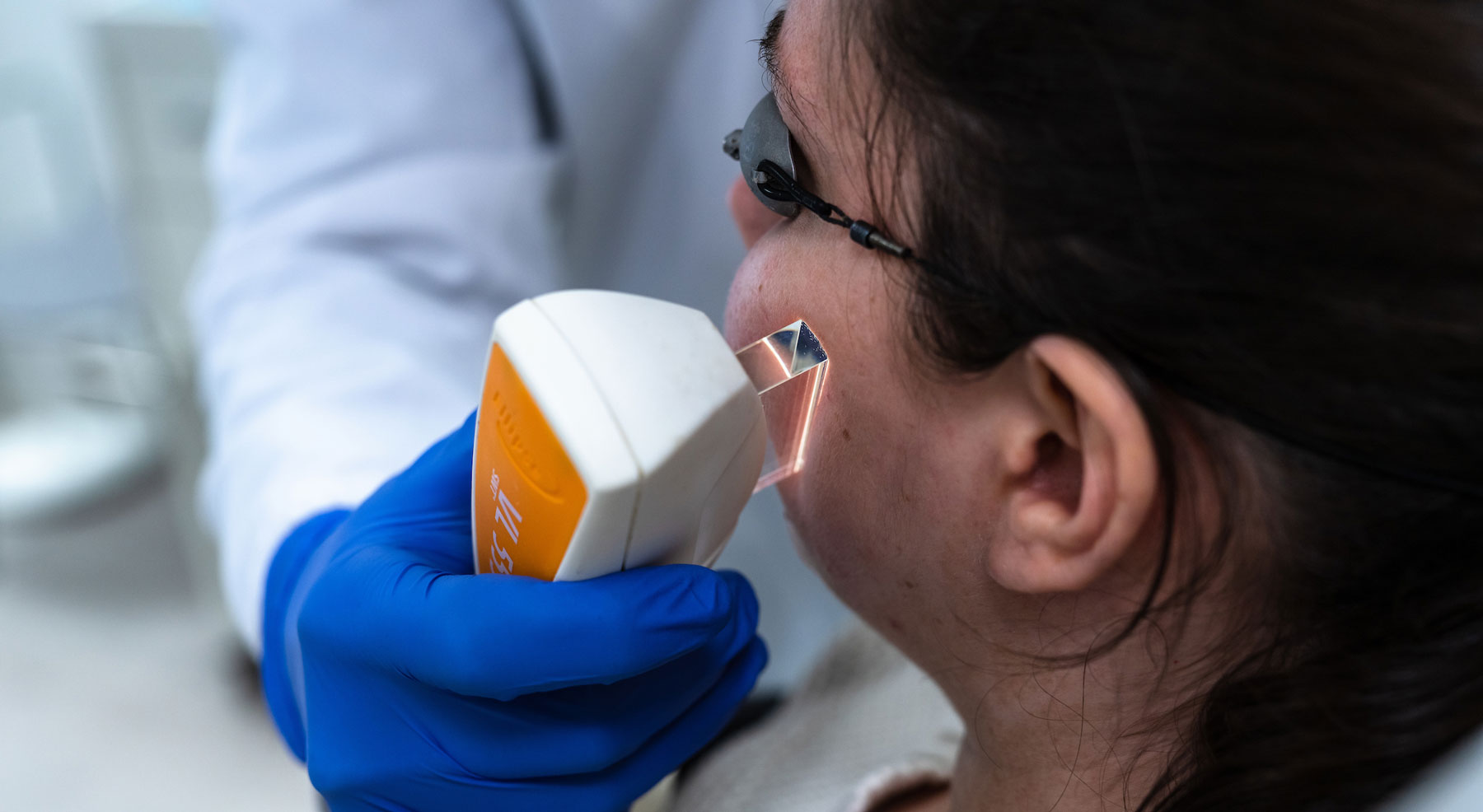 Team of doctors specialized in diagnosing and treating skin, hair and nail diseases and skin aging. We use the latest medical technology in dermatology and laser equipment such as the Nordlys by Ellipse platform and the Intermedic ablative and non-ablative fractional CO2 laser.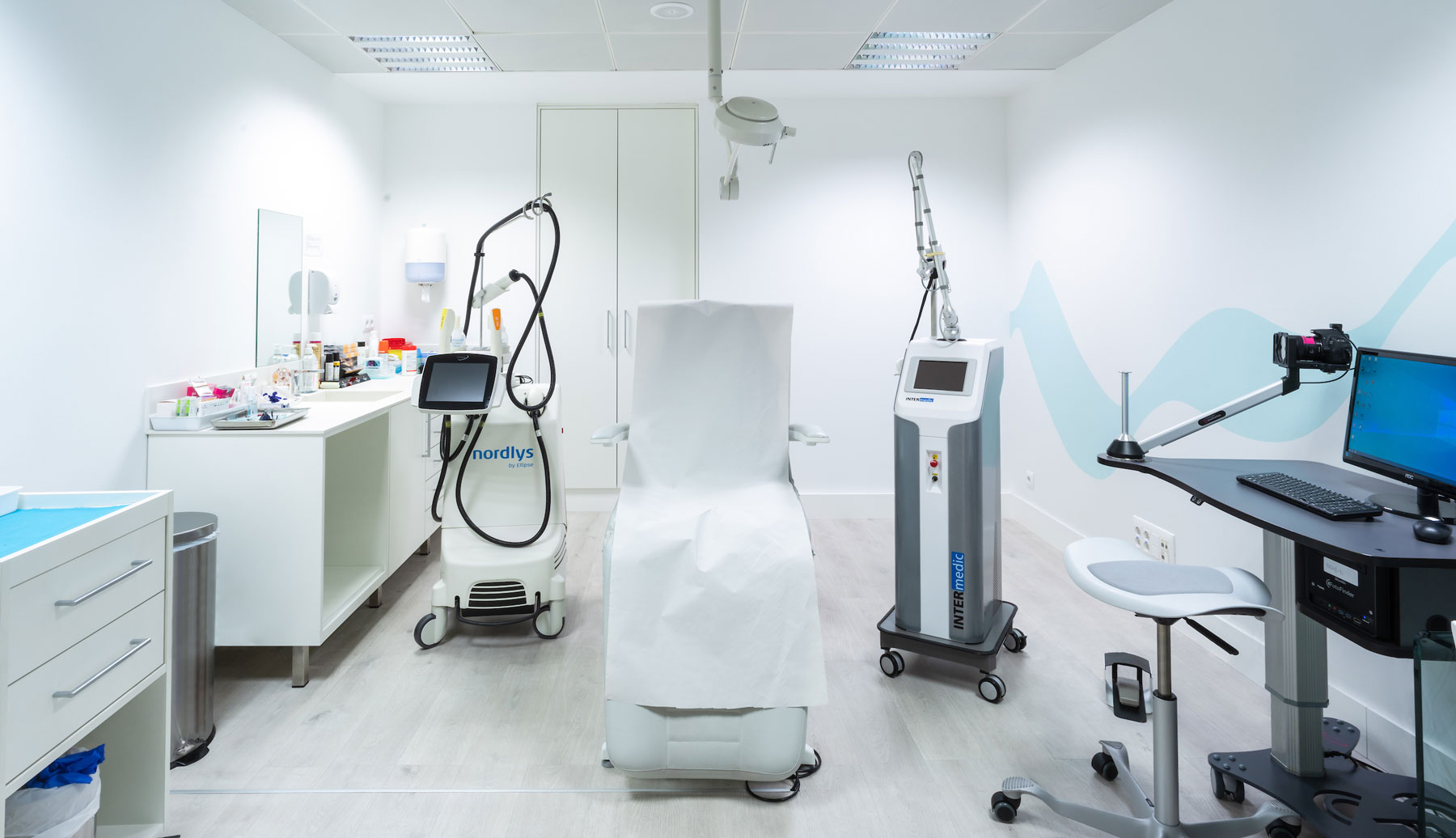 What do our patients think?
It's a center that has everything that is needed in Andorra: a broad schedule, it is easy to get an hour to visit and not like in the hospital that take 3 months for a visit, are open on Saturdays and the most important is the professionalism of the whole team that forms part of this center. Congratulations to Dr. López and Isabel for curing my son's skin.
Dr. Dídac Barco gave me a treatment for to remove stains from my face. The treatment was unbeatable; at all times me explained what was doing and why was doing it. One week after the treatment there is no trace of the spots. Great. Thank you very much!
What I value most is the great orientation they have towards the patient because at all times you feel taken care of, from the beginning until after the treatment or intervention that they perform you. They are very flexible in schedule availability and this is very important. Effectiveness of treatments. My daughter had mollusks and they treated her with cryotherapy and they never went her out again.
Dermandtek, according to my personal experience, would emphasize in the first place its great professionalism and the use of high technology, good treatment and kindness of both doctors and the rest of the team. And secondly, the prompt attention in case of emergency without having to wait months. If you need a dermatologist, do not hesitate to go to Dermandtek.
I have had several skin problems and in Dermandtek they have always given an appointment right away. In addition, I would like to emphasize the proximity of the doctors, always maintaining a great professionalism and with the latest technology. I recommend it.
Dermandtek is a first-class dermatological center with renowned professionals and whith a lot experience who know how to give quick and effective solutions to your skin and hair problems.